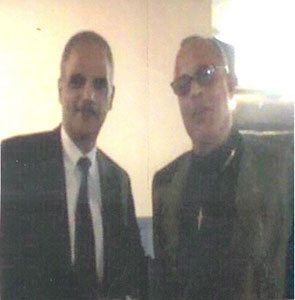 To the left, Eric Holder, (Godbrother) Attorney General of the United States of America. Friend of Reverend Hodge and our Earth Environment. Reverend Hodge has befriended two other past Attorney Generals, the late Senator William B. Saxbe and Former U.S. Attorney, Janet Reno (Miami, 1980). Rev.Hodge as a child shook hands with Robert Kennedy (The Late Sen).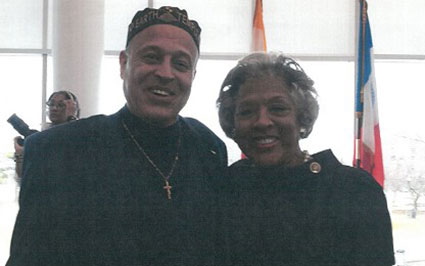 Tony Hodge With Godsister/Congress Woman Joyce Beatty, Both OSU and Central State Alumni

Mayor Andrew Ginther of the city of Columbus, OH. with Dr. Tony Hodge, old friend since 2000. We're both proud of our Native American roots.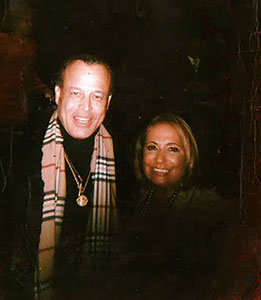 Catherine Hughes, (Godsister) Found/Owner of TV1 & Radio One (77 radio stations) friend of Earth Temple
Dr. Hodge with the Cleveland Cavaliers Coach Tyronn Lue, "The World's Greatest Coach", environmentalist and Godbrother.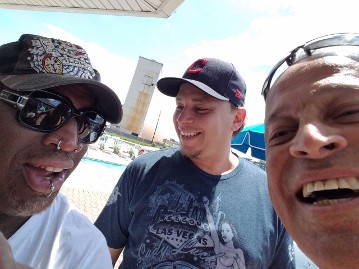 Dr. Anthony Hodge with Dennis Rodman NBA All-Star/Environmentalist and Andy The Multi-Millionaire/Philanthropist (Former Miami Dolphin)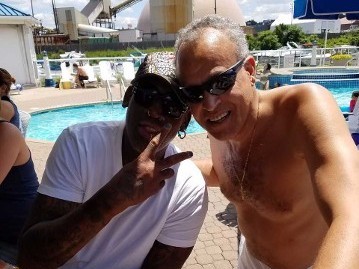 Dr. Hodge with Dennis Rodman also an Environmentalist